About the forest library
The mission of The Forest Library is to advance the fields and advocate the power of nature and forest therapy through effective dissemination of knowledge via compelling, current, and credible content.
The Forest Library is a project of love brought to you by Hana Lee Goldin, a librarian and certified forest therapy guide. She has her Master's degree in Library and Information Science from the School of Communication and Information of Rutgers University in New Jersey, and guide certification from the Association of Nature and Forest Therapy Guides and Programs in California.
Hana Lee is the founder of The Sacred Wilds, a forest therapy practice in the Bay Area. She lives in San Francisco and can be found roaming the wilds of the Presidio and Golden Gate Park.
Curious about forest bathing with Hana Lee?
Check out this recent article in Oakland Magazine featuring The Sacred Wilds.
Do you have a resource about nature and forest therapy to share, perhaps an article, book, or video that others should know about? Fill out the form below and let us know! While we might not be able to respond to or post all submissions, we sincerely appreciate your feedback and support of our mission.
The Forest Library grows stronger together.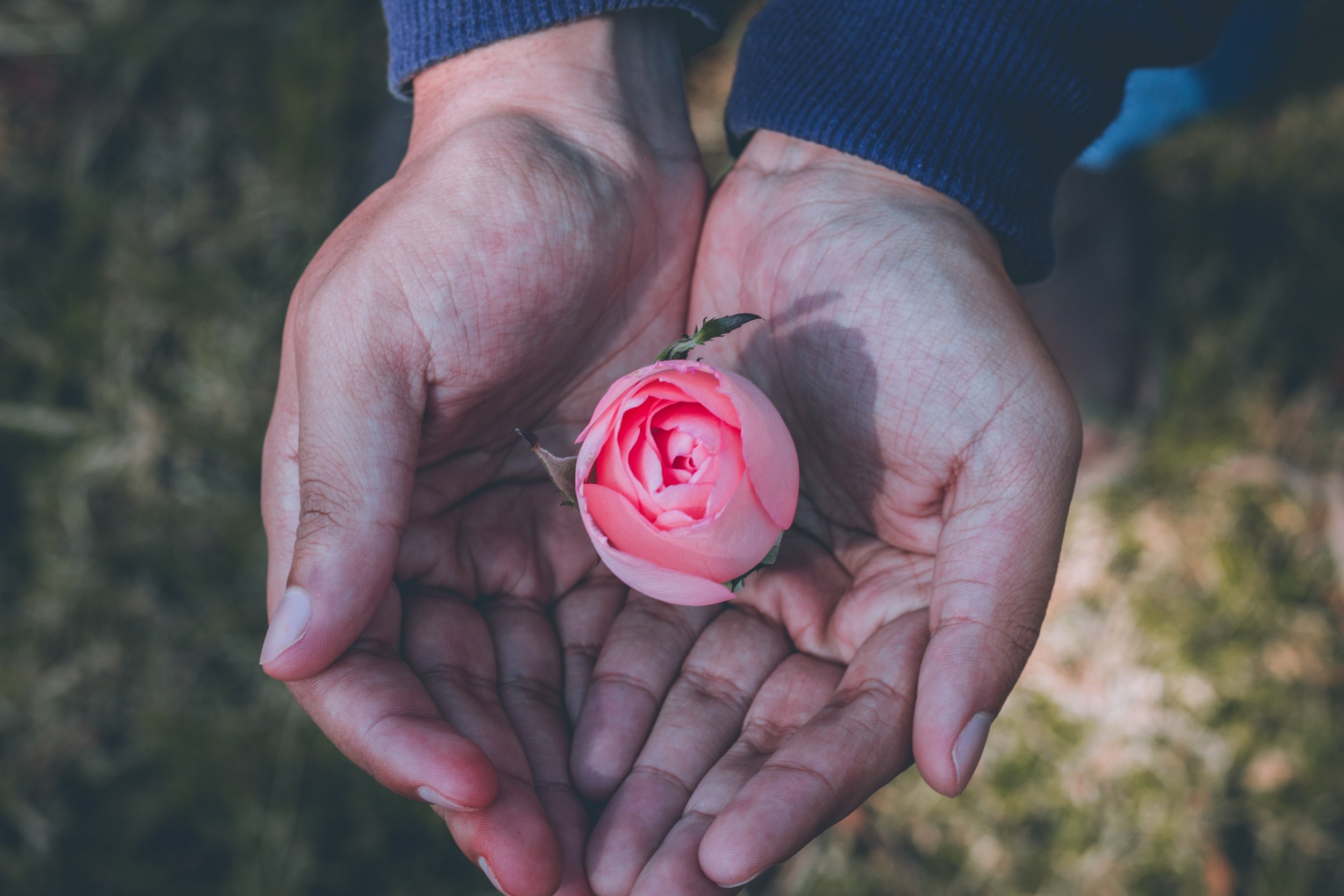 We humbly accept any donations that you can share to help with the upkeep, operations, and growth of this website. It's with contributions like yours that we are able to continue bringing you the highest quality reference and materials. 10% of all proceeds will be given to One Tree Planted, so that we may all have a hand in bringing more green to this Earth.
It is our honor to provide you with this service, and we are deeply grateful your support.